I look around and its dark inside, it smells, and there are way too many people around me. I look up and can see a light shining down, and wonder whats beyond that light. I look over to my right and can see someone trying to climb up towards it. I stare at them for a second and just as I am able to glance away, my attention is quickly drawn back as I watch something reach out to grab them back down.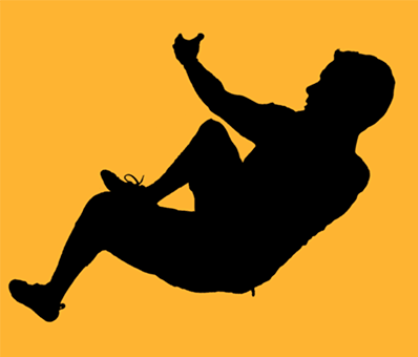 I feel sad inside, because I was excited and thought someone was going to finally make it up to see what was beyond that light. I don't have much time to dwell on the moment, because shortly after I hear a loud thump. It was someone else falling from an attempt to make it towards the light. I attempt to rush over to help them get up, but I am cornered in and can't get to them. I peek over the crowd around me to see if someone had helped them. Instead I see people ignoring him like nothing happened.
This is how if feels to be, "A Crab in a Barrel". Everyone can see the light and wants to get to the top to see beyond it. Many will try, but in their attempt people will pull them back down. Others will try again and might fall, but there will be no one there to pick them back up. Some will make it to the top and will never come back to share the knowledge on how to get there.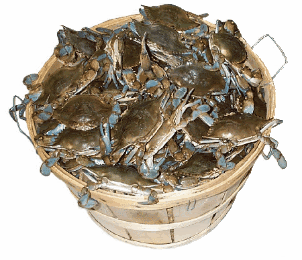 For African Americans we have always had an issue with what we like to call being Crabs in a barrel. Let me make you understand how serious this issue is. "Crabs in the Barrel" is a phrase that is used to describe situations where people fight for the top and will pull anyone down that is getting ahead of them. We seem to think that there is only room for a few people at the top, and our fight to get out of the barrel becomes a war. We secretly envy those that make it, and make attempts to possibly sabotage their success. The crazy thing is that if we all worked together, maybe all of us could get out of the barrel with less struggle.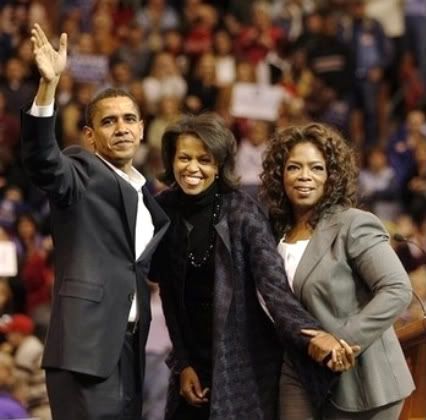 Recently, a group of friends and I started a A Young Black Business Women Support Group. Yesterday was our first meeting and we left feeling ten times more motivated and inspired to achieve than before. We helped each other map out our goals and gave each other advice on how to accomplish them. We set goals for our Support Group and vowed that no matter what we would help each other make it to the top. We found that with putting our minds together and using individual strengths to help each other would guarantee success for all of us.
Word of advice: Crabs in a Barrel is another phrase that will do nothing but keep our community down.
Ask yourself how have you helped someone else achieve today?
*
Feel free to ask any questions on how we structured our support group, I feel that everyone should start one.