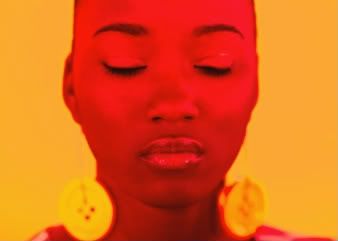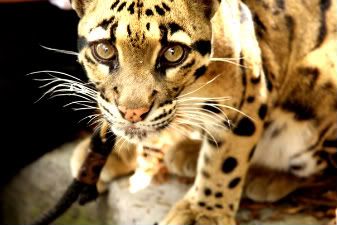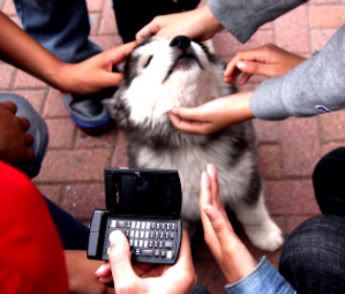 The artist behind these photos is a Young African American graduate from Morehouse and currently a graduate student at NYU. You can find more of his work at
www.mykwain.com
Keeping Up congratulates you on your work and making the list of Young and Keeping Up!
They say a picture says a thousand words. The picture of the woman to me shows the essence of black beauty. It shows us the natural look of a Black woman without all the extra things that we have added to our bodies to fit the ideal standard of beauty.
What does the last picture say to you?