We always hear Jay-Z talking about this thing called a Dynasty. If you know your history, you have heard about Rockefeller, which is who Jay-Z gets the idea of the Dynasty and the name Roc- A- Fella from. But what is a Dynasty?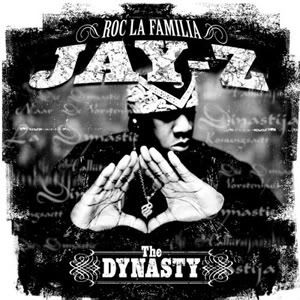 Answers.com defines Dynasty as:
1. A succession of rulers from the same family or line.
2. A family or group that maintains power for several generations: a political dynasty controlling the state.
The Rockefeller Dynasty has stood for money and power since John D. Rockefeller built one of America's great fortunes with Standard Oil Co. Subsequent generations have continued to hold sway in politics, finance and philanthropy.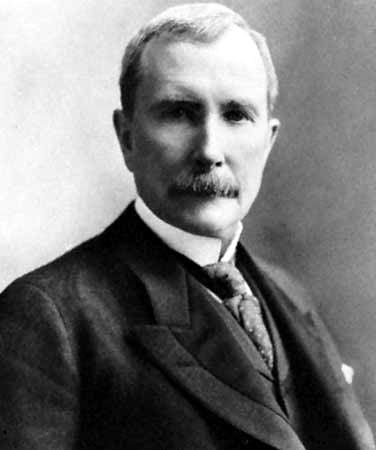 There are many other Families that have created Dynasties, such as the Vanderbilt's. However, I would love to see some Black Family Dynasties in the near future. Can we ever build true Dynasties?
Now do not get me wrong, there are lots of Black families that have managed to make a name for themselves within our community. A lot of these families are known as the Black elite, members of Jack and Jill, vacation in Martha's Vineyard, and attended Howard or Morehouse. But I am talking about building a name as strong as Rockefeller, that will be known for generations to come.
There is one Black family name that is in all the history books, The King Family. Dr. Martin Luther King, Jr., built a name for himself during the Civil Rights Movement and now has a national holiday named after him. No he did not build a fortune like John D. Rockefeller that can be passed on to his family, but he built a legacy of service that can surely be passed on.
His wife Coretta Scott King carried on the legacy of her husband very well, and even founded the
King Center
. There are schools, streets, and other buildings, named after Dr. King. Isn't it wonderful that they have kids to continue to build on this legacy or shall I say create a
Dynasty of Service?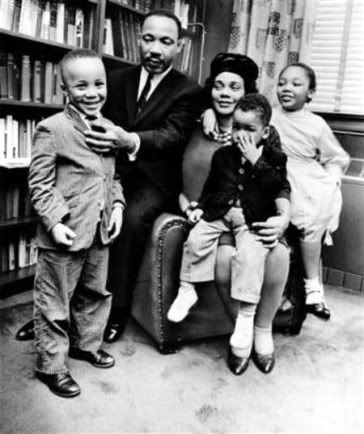 After reading this article in yesterdays news, I began to wonder if Blacks could ever create a true Dynasty?
Black Voice:
ATLANTA (AP) - Two of Martin Luther King Jr.'s children have been sued by the institution their mother founded, accused by their brother of using The King Center for personal gain.
Dexter King, the center's chairman, filed the lawsuit Monday against his brother and sister, Martin Luther King III and Bernice King. He says his siblings have established foundations in direct competition with The King Center for Nonviolent Change.Dexter King also says in the lawsuit that his brother used the center without permission to meet with then-presidential candidate John Edwards in January 2008.A King family matter previously played out in the media when Bernice and Martin Luther King III sued their brother in July. They wanted to force him to open the books of their father's estate.
The King siblings have continued to take one another to court over how the family estate and foundations are being ran. Can't these issues be settled out of court? Can't they find a way to do right by their family name and build on it? Can't they create a true Dynasty?
This is just one family name that can be built on. It is more than just building a Dynasty by using their fathers legacy to continue in his efforts, but it is also about building power and respect for others to follow. That is what a Dynasty is all about, Power. Blacks can never truly gain power and respect in this country without building Dynasties, continuing to pass down knowledge so that we will continue to grow.
Solution:
1. People when you make money, learn how to invest and save your money.
2. Do something that your children could possibly take over.
3. Build your own legacy.
4. Teach your children all the things that you learn, so that they do not have to start all over again and learn for themselves.
5. Do not let your children fail...lead and guide them.
6. Build connects...it's okay for your children to use them in the future.
7. If you have a business, do not sale it outside our race for someone else to build on it, i.e. BET.
Do you want to help our community; it starts with your own family. Lets build Dynasties...
Keep Up!