It is spring season, which also means it is Greek season! If you went to a Historically Black College University then you are aware of the excitement around the "Probate" shows. Well if it wasn't excitement at your school it is a sight to see at Howard. It is the time where everyone skips class to wait patiently to see the spring lines of the Sororities and Fraternities.

It is an amazing experience to see these young men and women show the world that they are ready to be of service to their community. But they can't just say it, they must celebrate and reveal all that they have learned.

I took a trip back to Howard University to see my little sisters "come out". I was overjoyed at the amazing job that they did and left eager to come back to see the legacy that they leave at Howard and in their community.

With a race that finds it hard to come together at times, it is always great to be around groups of people that have come together with a common purpose. It is also lovely to hear them sing, dance, and step, taking us back to the times where our ancestors celebrated through these very styles.

It is more than a moment...it is a legacy! May it live on through Spring 09.


Alpha Chapter, Alpha Kappa Alpha 2009 "63 P.R.O.D.I.G.Y"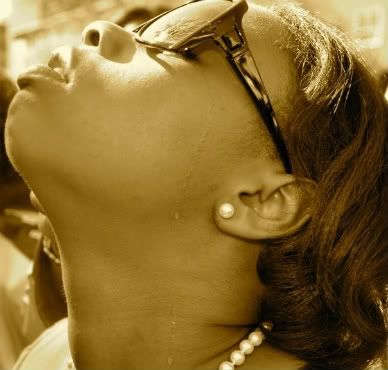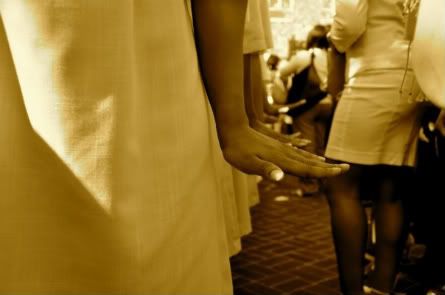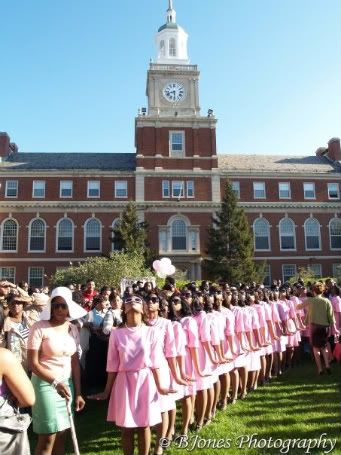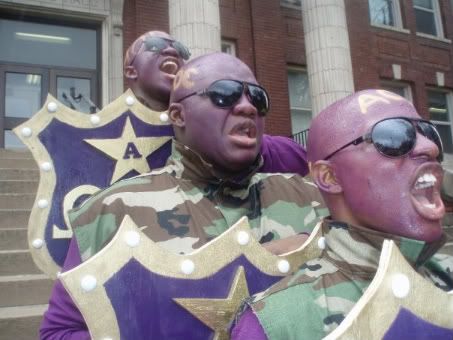 2009 Omega Psi Phi, Alpha Chapter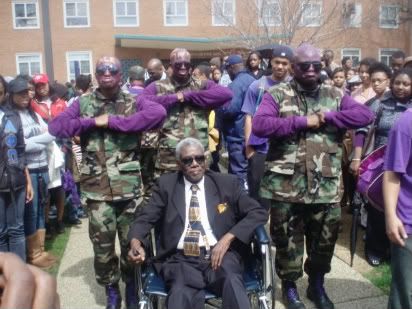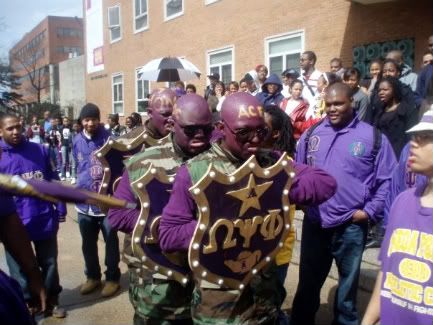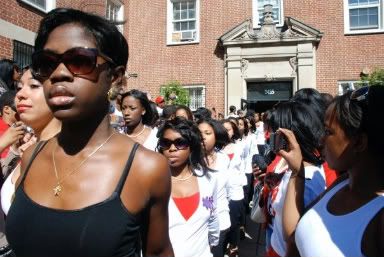 2009 Delta Sigma Theta, Alpha Chapter "Indelible 38"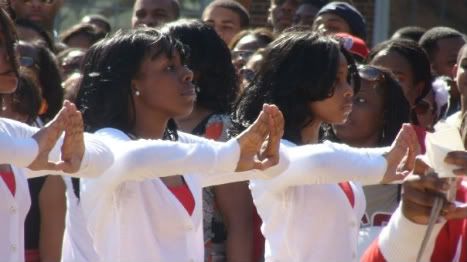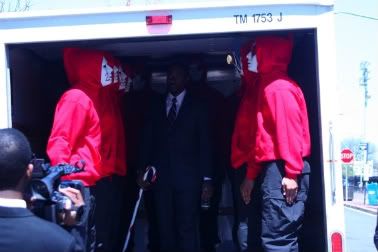 2009 Kappa Alpha Psi, Xi Chapter